Developing Self-Confidence
If you're considering taking this workshop, you are already showing courage, which proves without contest that you are ready to live your own life. Discovering a method that is both fun and practical will allow you to overcome yourself and to regain your full power.
Get 30% discount on this Workshop until the 31st of april 2023 included with the code DISCOUNT30 !
Workshop presentation
Module 1 : 160€
Module 2 : 160€
Module 3 : 320€
Save 80€ by adding every module of the workshop to your cart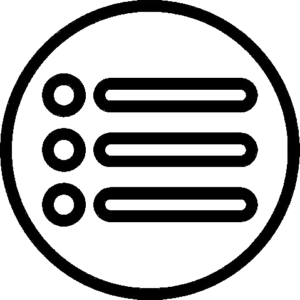 Déroulé
All times shown for each Workshop refer to the Paris time zone (UTC+1).
It is therefore necessary to stay informed of and anticipate possible time differences based on geography, as well as any additional time differences based on local or one-off time changes.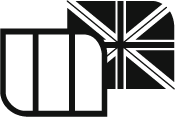 Book my Workshop in French
Excerpt from the Code of Ethics:
[…] participants of all Workshops are subject to total and absolute discretion. Compassionate communication is also required to participate in these Workshops. Each participant therefore agrees to converse in a courteous manner. Such communication entails the following: not disrespecting Oneself, not disrespecting Others, and respecting the structure that each person deserves and to which each participant aspires, consents, and fully engages themselves. […]
See the full version