Introduction to Sophrology
Through this 4-Module Workshop, I will introduce you to Sophrology combined with an Analytical dimension, which will help you interact with others smoothly and bring you out of your shell for the long term.
Get 50% discount on this Workshop until the 31st of april 2023 included with the code NEWS2023 !
Workshop presentation
Module 1 : 160€
Module 2 : 160€
Module 3 : 160€
Module 4 : 160€
Save 80€ by adding every module of the workshop to your cart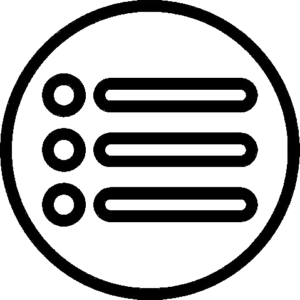 Déroulé
All times shown for each Workshop refer to the Paris time zone (UTC+1).
It is therefore necessary to stay informed of and anticipate possible time differences based on geography, as well as any additional time differences based on local or one-off time changes.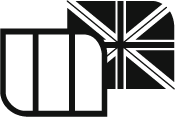 Book my Workshop in French
Excerpt from the Code of Ethics:
[…] participants of all Workshops are subject to total and absolute discretion. Compassionate communication is also required to participate in these Workshops. Each participant therefore agrees to converse in a courteous manner. Such communication entails the following: not disrespecting Oneself, not disrespecting Others, and respecting the structure that each person deserves and to which each participant aspires, consents, and fully engages themselves. […]
See the full version